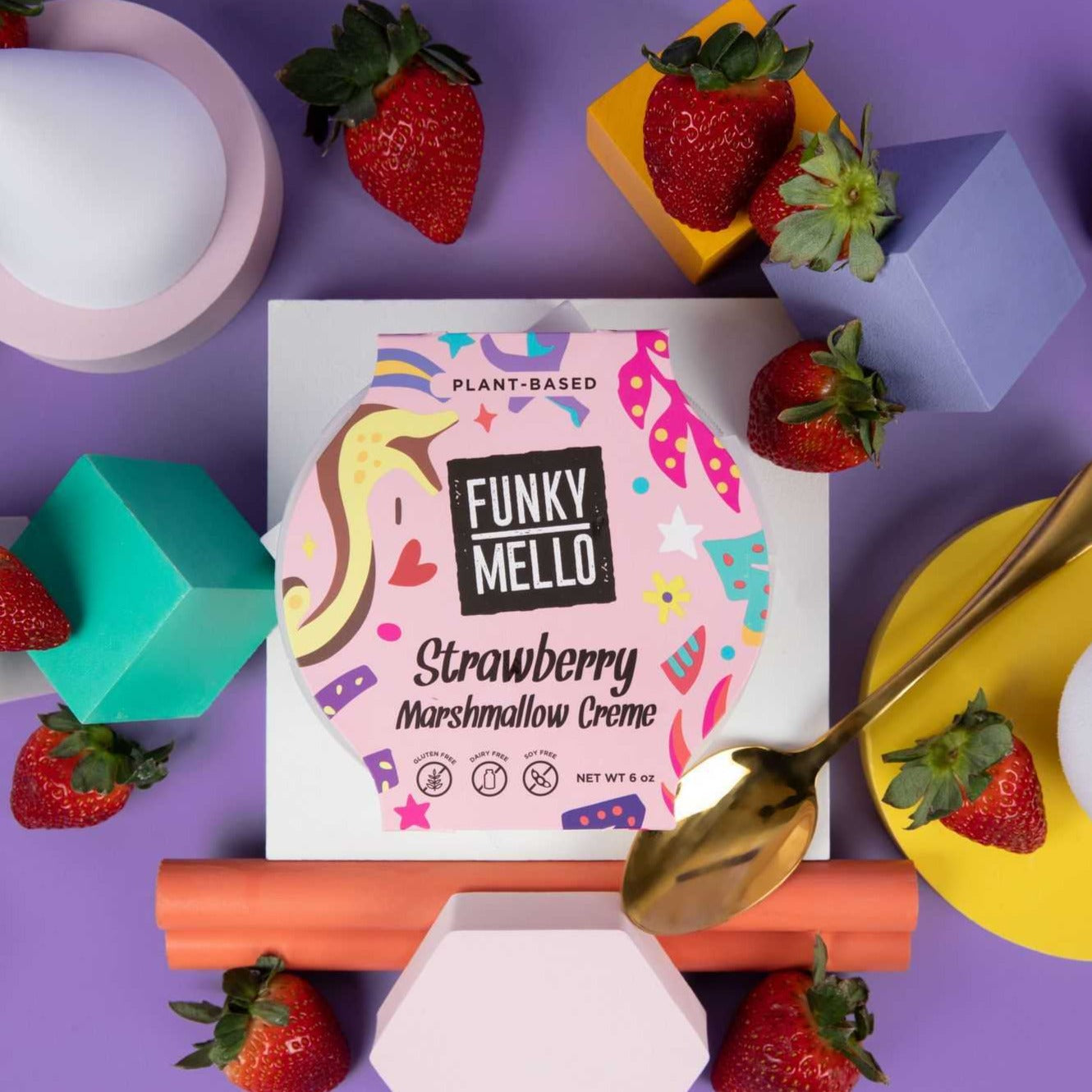 Marshmallow Creme - Strawberry
A satisfying blend of refreshing fruitiness and melt-in-your-mouth creaminess.
Ingredients: Sugar, tapioca syrup, aquafaba, filtered water, pure strawberry extract, pure vanilla extract, sea salt, organic beet powder
*PLEASE READ: Fulfillment may take up to 2 weeks and you will be notified when ready! If shipping, we strongly recommend for you to add thermal packaging to keep products cold and ingredients from separating during transit. However, if it arrives warm, it is safe to eat. Store in fridge/freezer for up to 6 months, opened or closed.